Running a business or an office these days is as easy as it is hard. It is easy because of the abundance of knowledge, resources and opportunities but hard because there is only so much that can be done in the 24 hours. With so much that needs to be done in order to push your business forward, isn't it heartening that you have PR agencies like Maxxo Creative, which shoulder the burden to publicize your business story to the rest of the world. When marketing maverick Huwais Majeed decided to launch this Kochi-based PR agency, what he had in mind was a platform that took care of everything for business owners, right from Brand Integration, Influencer Marketing, Celebrity Influencer Marketing, Digital Marketing, Advertising Branding & PR, and Celebrity Management & Film Studios.
Playing all these multiple roles simultaneously, today, Huwais and his agency have crossed every mountain that came in his way, making Kerala-based Maxxo Creative one of the most popular choices for handling business PR. After understanding the business needs of each client or individual, the agency devises a complete marketing strategy, treating each client as a single project. There are regular interactions so that every innovative solution meets the client's approval at every stage. And this hands-on approach is what makes Maxxo Creative one of the most sought-after people to address your PR needs.
Huwais began his journey into the media marketing sector 14 years ago, and the earlier days, for his firm, were filled with rejections and obstacles of all kinds. However, despite launching his startup operations in Bengaluru, they did not think twice before shifting entirely to Kochi in 2010. This shift was accompanied with a huge jump into the new-age PR promotions, involving film studios & producers, actors, and other talents related to entertainment industry. As of now, Maxxo Creative is a partnership firm with Jithu Kareem, Rithukesh and Ajmal Faiz that incline towards Celebrity Influencer Management and Brand Integration which has turned it into one of the top celebrity PR agencies in Kerala. However, this is just the beginning for this revolutionary PR agency.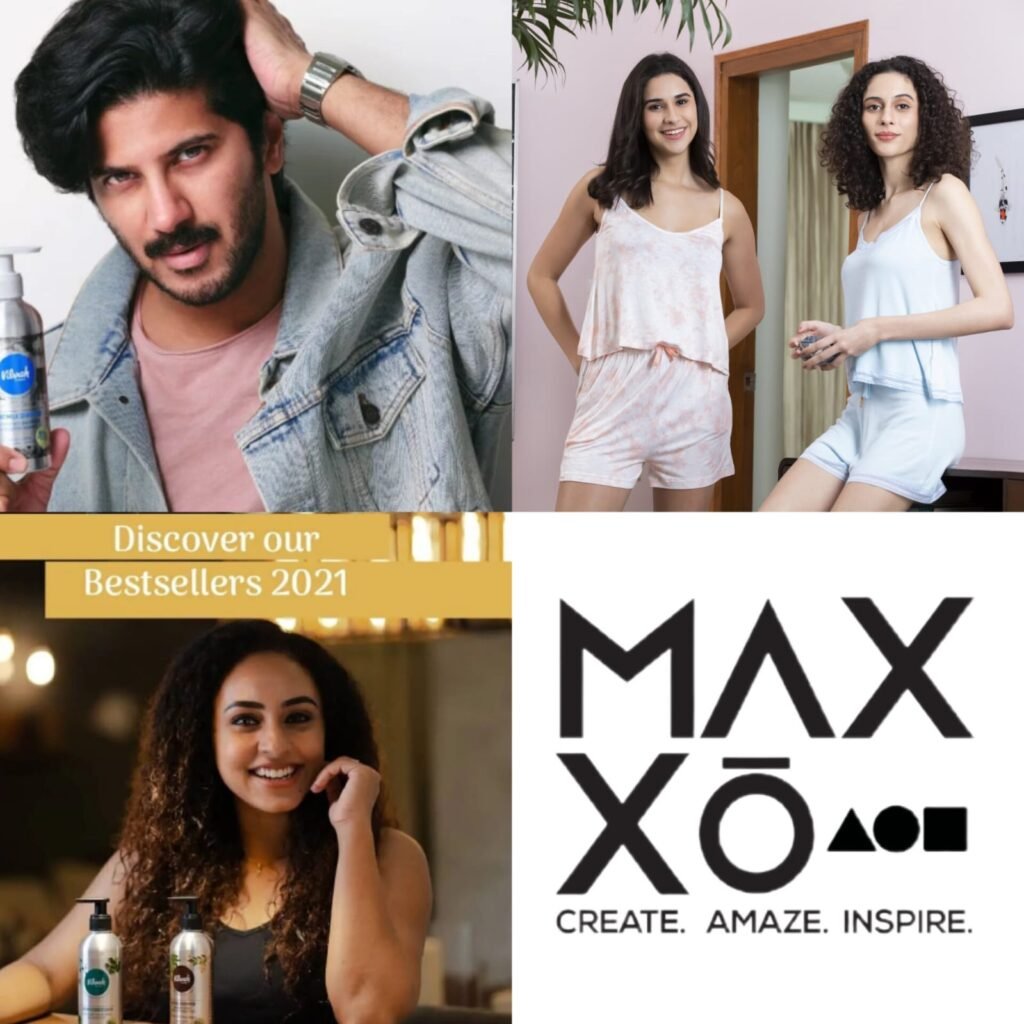 It took Huwais and his team years of hard work to create a proper place for itself in this creative field, which is all about creating goodwill among people belonging to every sphere of life. Right now, their mission for their clients is to create the maximum impact on the consumers with key activities generating attractive content, reaching out to influencers and motivating digital media channels. Talking about Maxxo Creative's modus operandi, Huwais says, "In today's digital age, it is highly important to elaborate the brand image with the right image in front of the right audience. We bring different digital platforms into play and assemble them together into a homogenous mix that gives our clients the optimum leverage." On top of that, Maxxo Creative's presence across social media platforms such as Facebook and Instagram means the clients know that they are going to get their money's worth with this agency.
As a result, Maxxo Creative has emerged as a professionally managed, full-fledged Strategic Advertising, Events, Wedding & Entertainment management firm in Kerala and, very soon, it will have a pan-India presence.