At Wisdom University's sixth virtual convocation in 2022 on December 27, the first and only youngest Indian to be appointed vice chancellor delivered a successful convocation address on CREATING AND BUILDING A WORLD CLASS BORDERLESS FUTURE READY UNIVERSITY.
Also Dr.Pratik received his Honoris Causa Doctor of Divinity and approved Professor appointment. (Doctors of divinity are ranked first in "academic precedence and standing", also they rank ahead of all other doctors in the "order of seniority of graduates")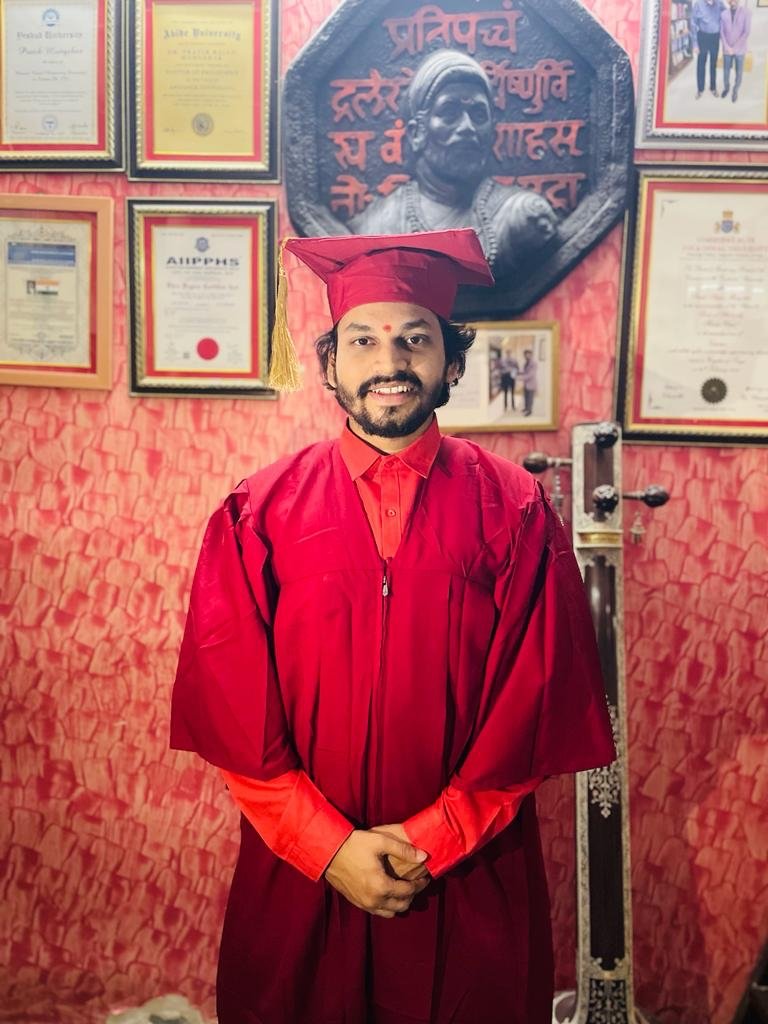 It was a memorable gathering of international community of academics and also an emotional moment that got all of us teary BIG TIME yesterday at the 6th virtual convocation of Wisdom University – Virtual Leadership University where my appointment as Honorary Professor of Leadership and Management was officially confirmed alongside Prof. Dr.Adeogun, Prof. Alka Mahajan, Prof. Carlo Constantini, Prof. Om Prakash Gupta, and 10 other Honourary Professors.
People from all walks of life received 20 honorary doctoral degrees. Public Diplomacy and International Relations diploma certificates were awarded to nine students.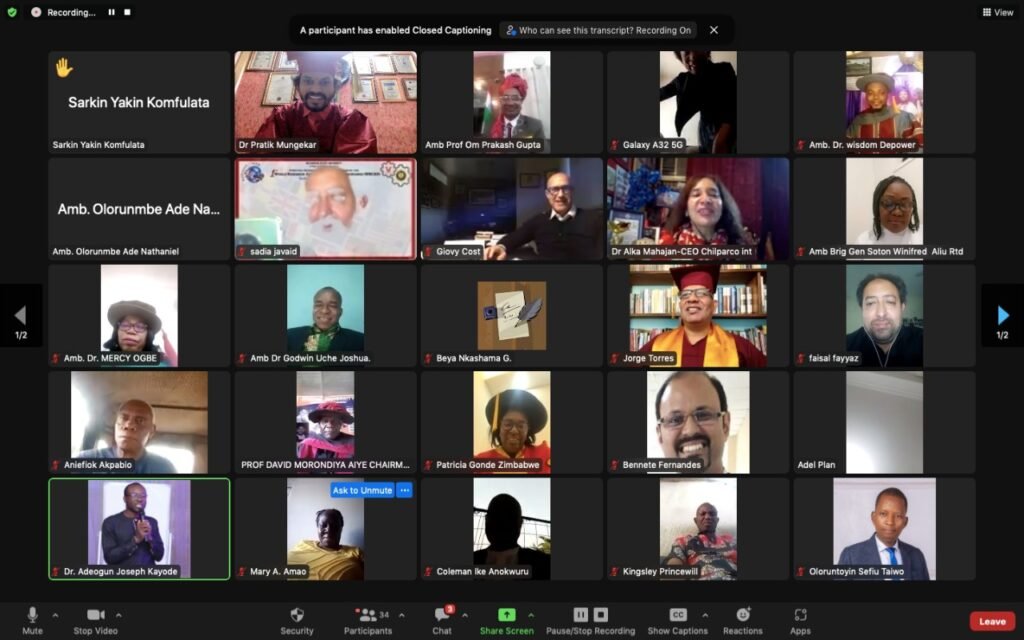 I am aware that my appointment as Honorary Professor of Leadership and Management entails a significant responsibility to utilize my knowledge and abilities to support the University's goals, particularly in the field of Leadership and Management, and to advance humanity's progress.
Despite my sincere acceptance of the appointment, I view it as a wake-up call to continue doing more for humanity.
Dr. Morondiya David Aiye – AmbProf Gelengu, the Founding President, and the University Dean for their approval of the Committee for Professorship Appointment's recommendation, may I use this medium to do so? Says Dr.Pratik.